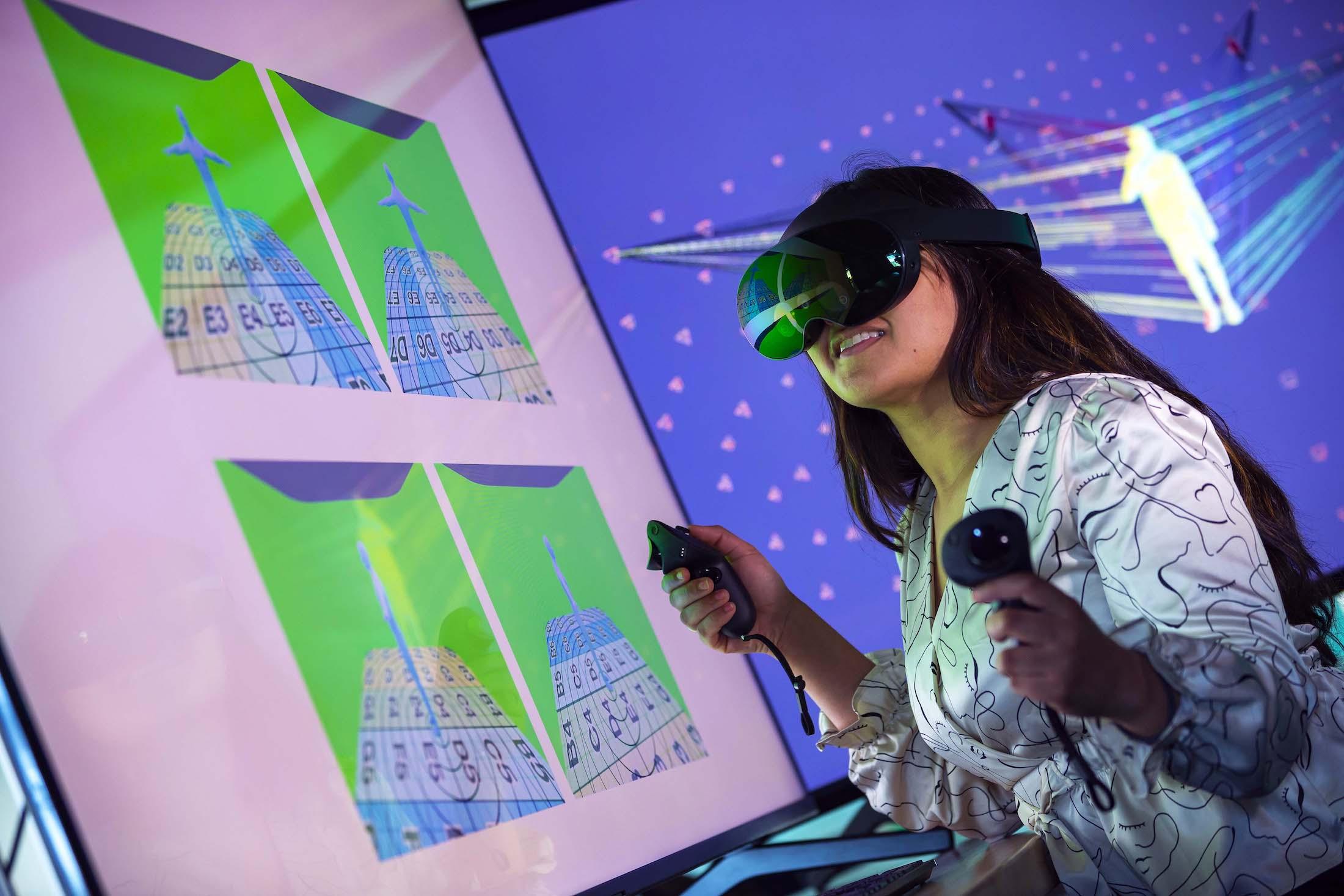 Be Immersed in the World of Tomorrow.
MAVRIC: UMD's Immersive Media & Extended Reality (XR) Community.
MAVRIC will foster the development of immersive media technologies by building a network of influencers and executive champions, supporting the participation of traditionally underrepresented groups, and providing the strategic support needed to build a successful technology cluster.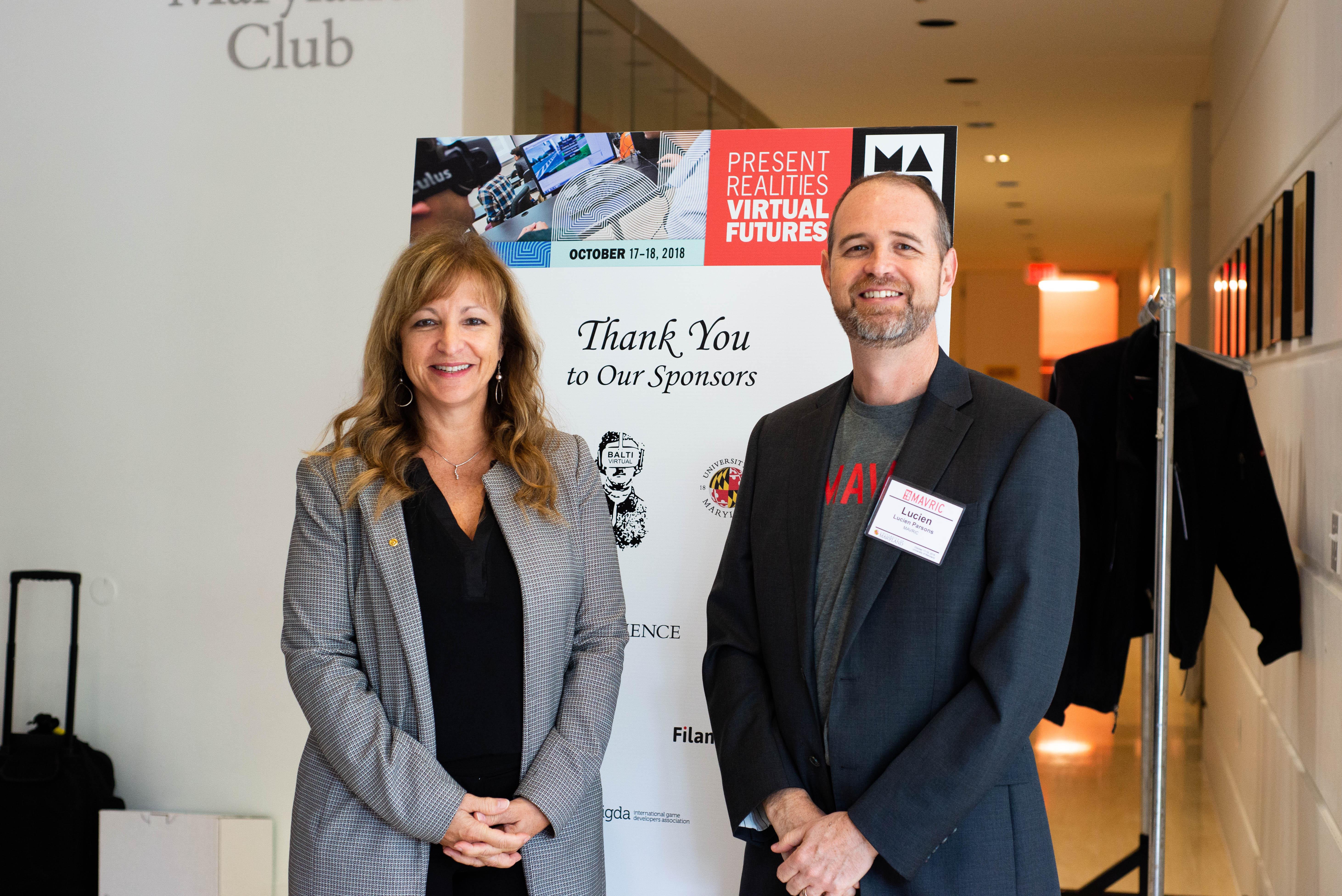 About MAVRIC
Empowering and supporting UMD's immersive media and extended reality community since 2017.
Learn about MAVRIC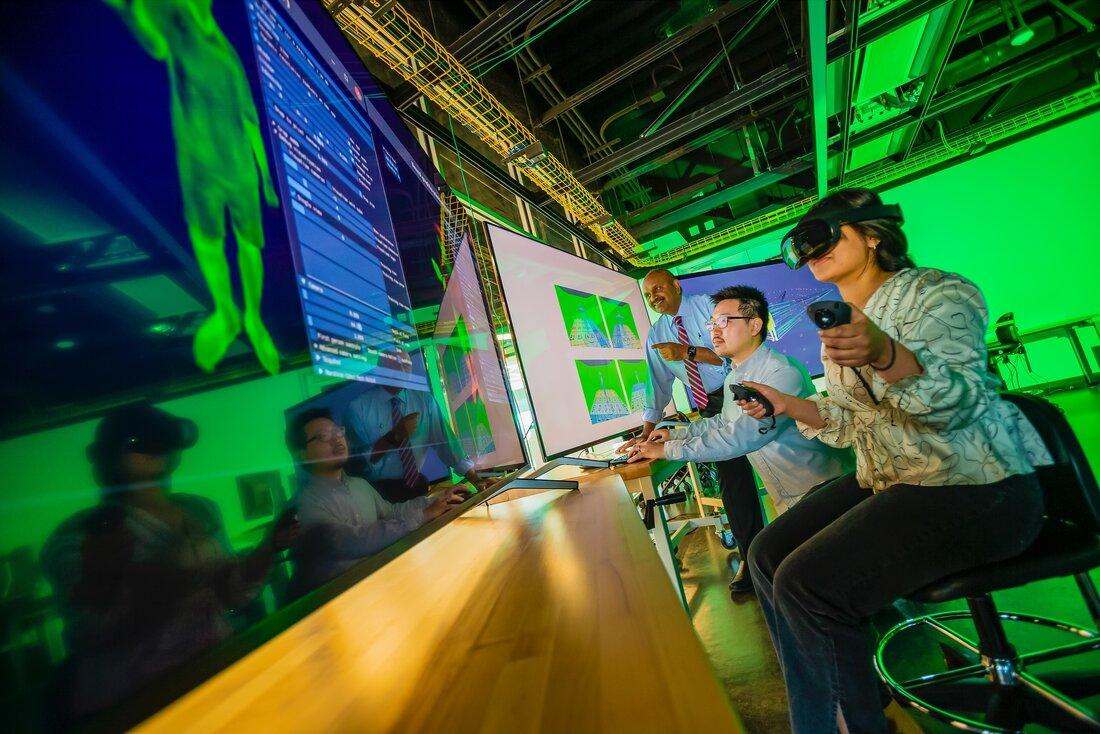 Community
Dozens of faculty, staff, and students across campus are involved in Immersive Media and XR. Get to know the people who are leading this emerging technology at UMD, as well as their research, past and current projects, creations, and more.
Learn More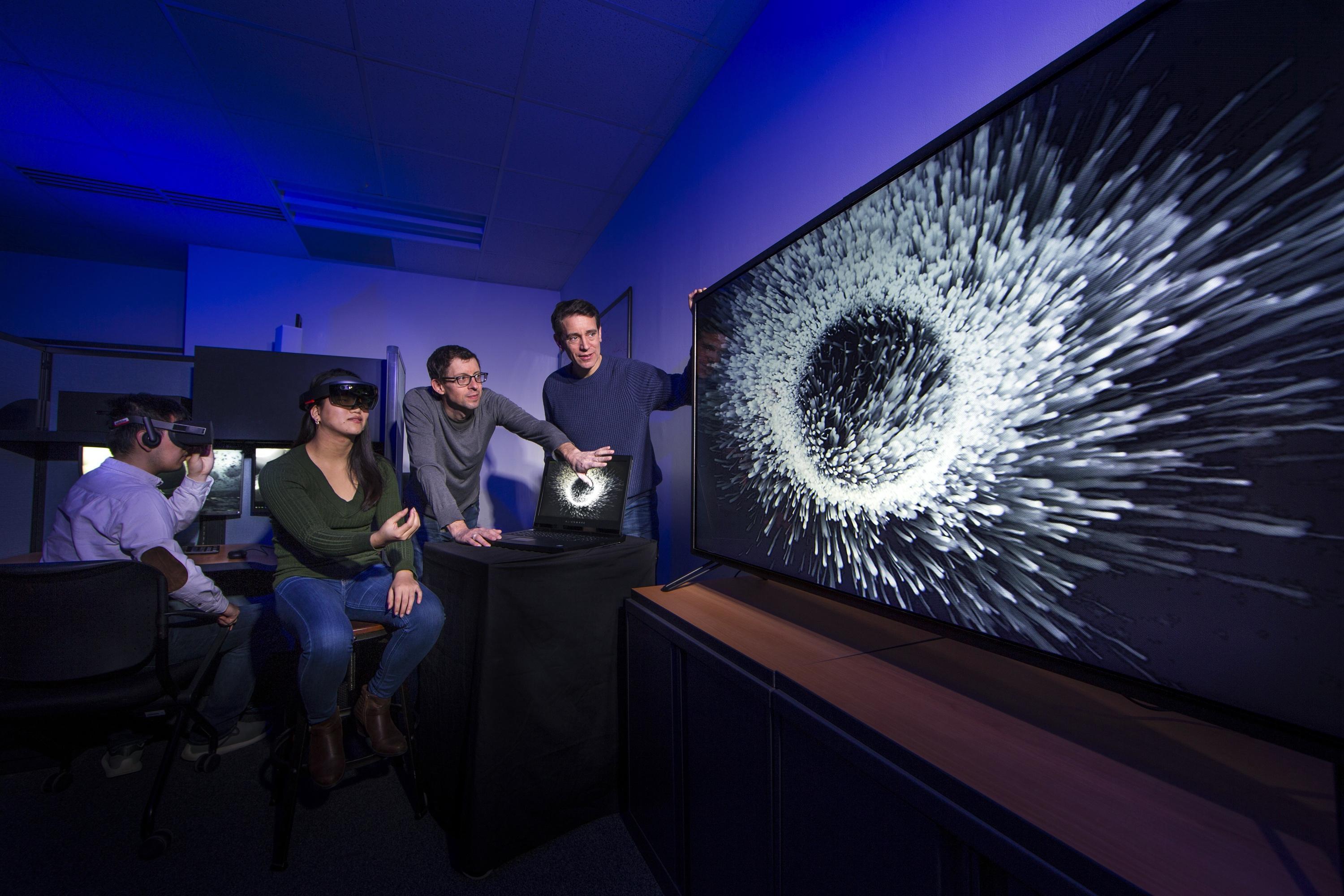 Facilities & Programs
Learn about the facilities, programs, and other campus resources dedicated to Immersive Media and XR at UMD.
Learn More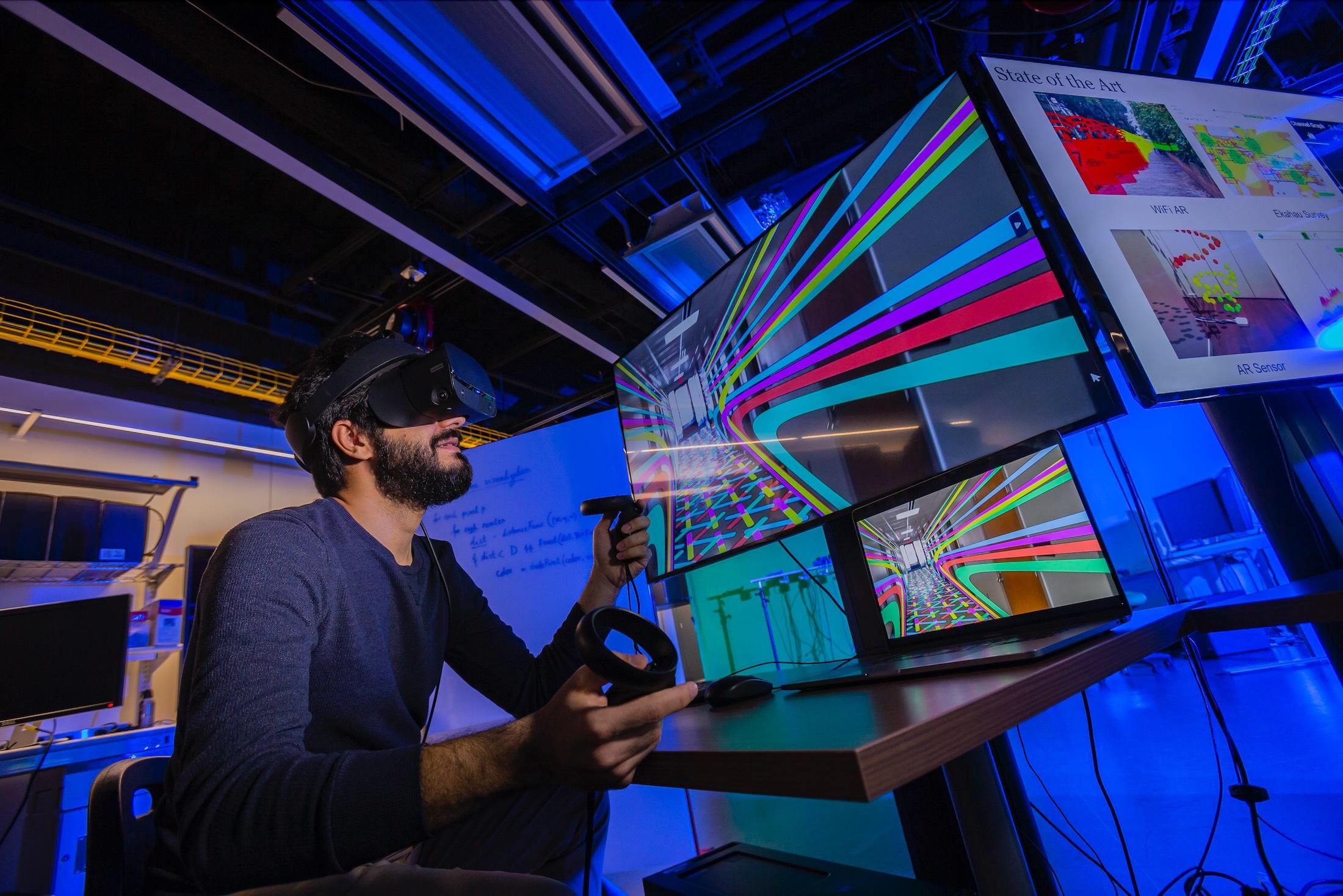 Resources
Interested in learning more, but not sure where to start? Thinking about creating a venture, or seeking grant opportunities or private funding? Check out the Resources section including the Video Library, which contains dozens of presentations on XR by experts, scholars, researchers, creatives, and industry leaders.
Discover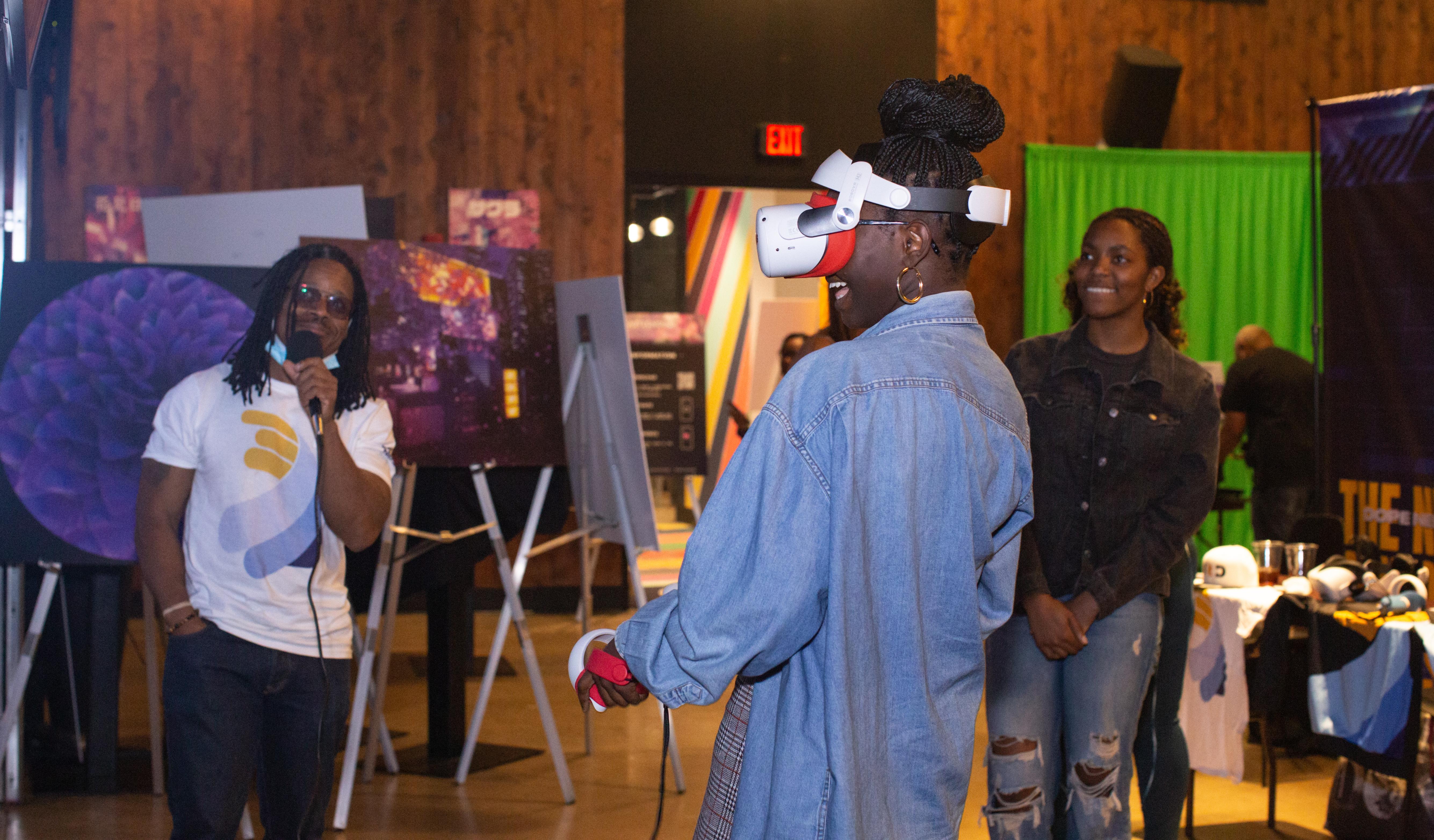 Events
Interested in learning more about Immersive Media and XR, check out past and upcoming opportunities to get involved in the expanding ecosystem.
View Events