UMD Immersive Media Design Showcase, September 16th & 17th
Students in UMD's new Immersive Media Design major showcase projects that push the boundaries of reality and break barriers in the arts!
Learn More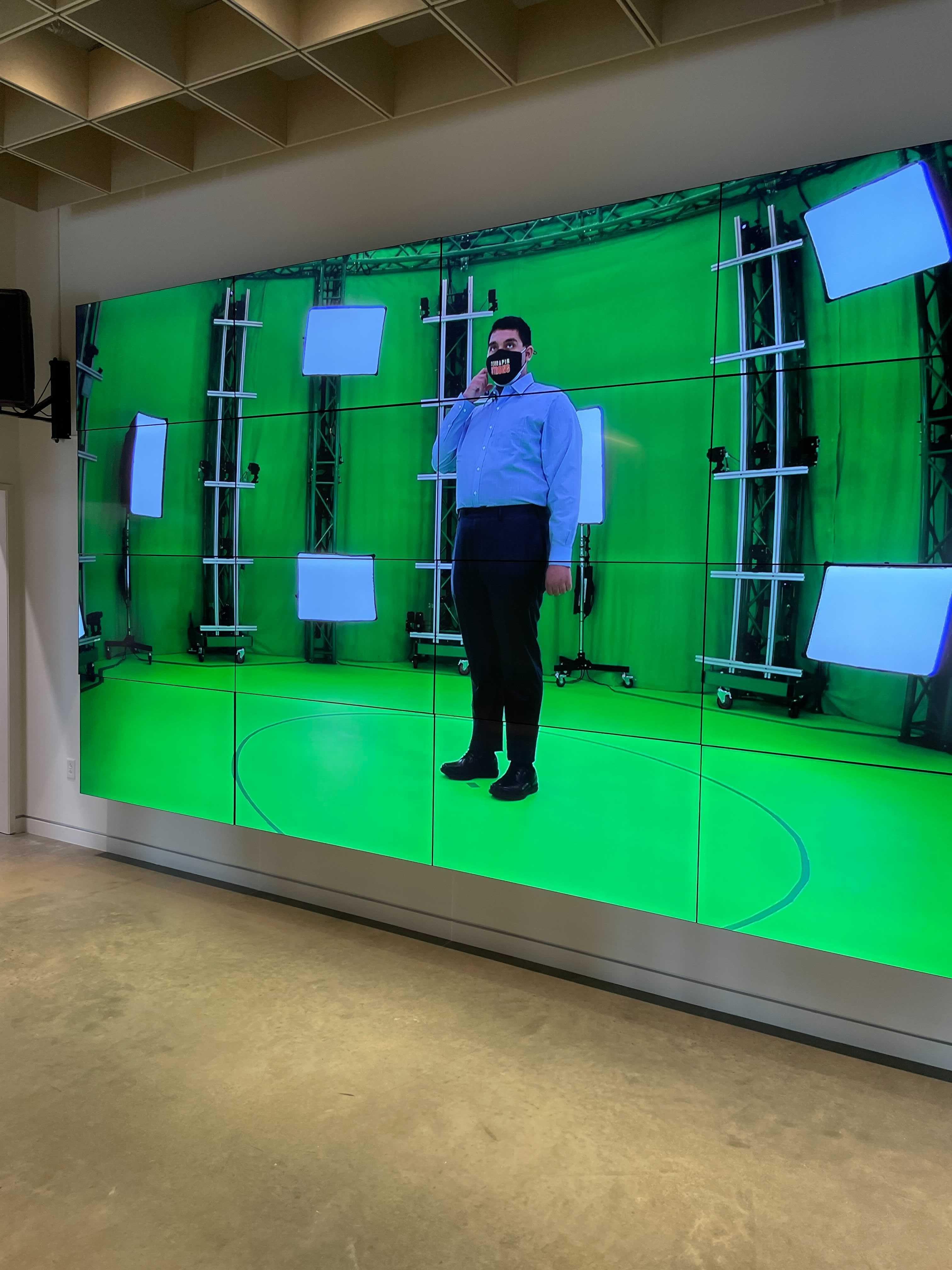 Avatar-Dimension & Brightline Interactive Tour, September 14th
Join MAVRIC for a tour and demo of these two XR facilities. Avatar-Dimension is the only volumetric capture facility on the east coast.
Learn More
The XR Campus: How Students Will Learn and Leverage Extended Reality, Thrusday, June 24th, 2021
A panel of XR experts from UMD, Michigan, Yale, and Unity College shared insights on subjects as diverse as creating an extended reality program for an institution as it transitions to virtual learning to how to design a curriculum.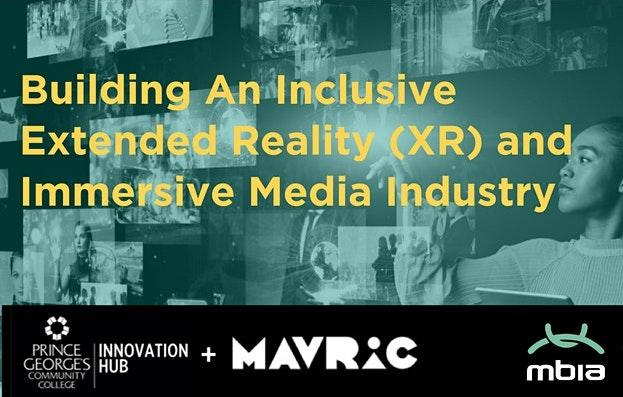 Building an Inclusive Industry in Extended Reality (XR) and Immersive Media, Wednesday, June 16th, 2021 3:00-4:30 PM
The INNOHUB@PGCC partnered with the Mixed/Augmented/Virtual Reality Innovation Center (MAVRIC) at the University of Maryland College Park, to pilot an Extended Reality (XR) Technology Commercialization Lab where Prince George's County-based Minority Based Enterprises (MBEs) will explore the commercialization of promising XR technologies to enable them to become a part of the growing immersive media industry and ecosystem.
Watch the Session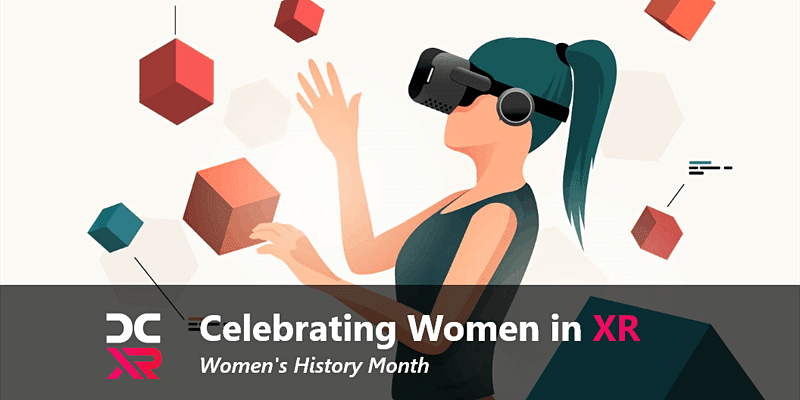 Celebrating Women in XR by DCXR, Wednesday, March 31st, 2021 12:30-1:30 P.M.
To celebrate Women's History Month, DCXR is hosting a virtual panel featuring women in the XR industry who are making an impact. Panelists include: Sophia Moshasha, Cindy Mallory, and Aishwarya Tare '22. The panel will be moderated by Emma Mankey-Hidem.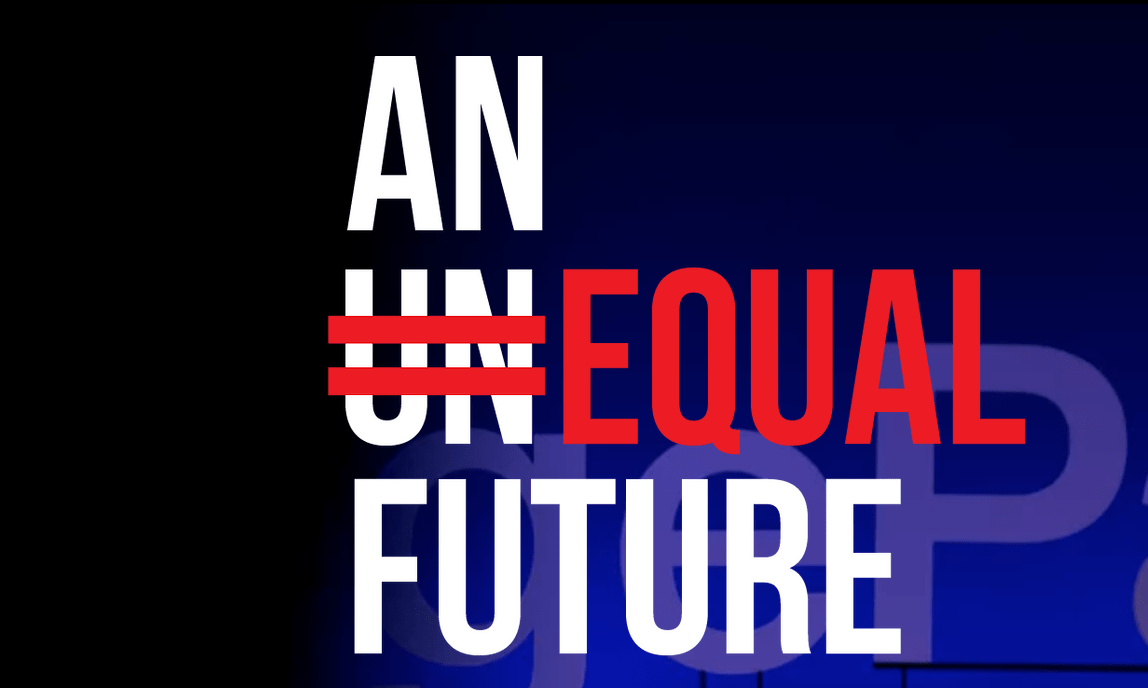 TEDxCollegePark - An Equal Future, Friday, March 19th, 2021
MAVRIC is proud to be a partner in support of TEDxCollegePark 2021. This virtual event will reimagine elements that make an in-person event special for an online space. From smaller group discussions, virtual networking and even Meet the Speaker events, this event is one to create memories and build new relationships as you hear about Ideas Worth Spreading.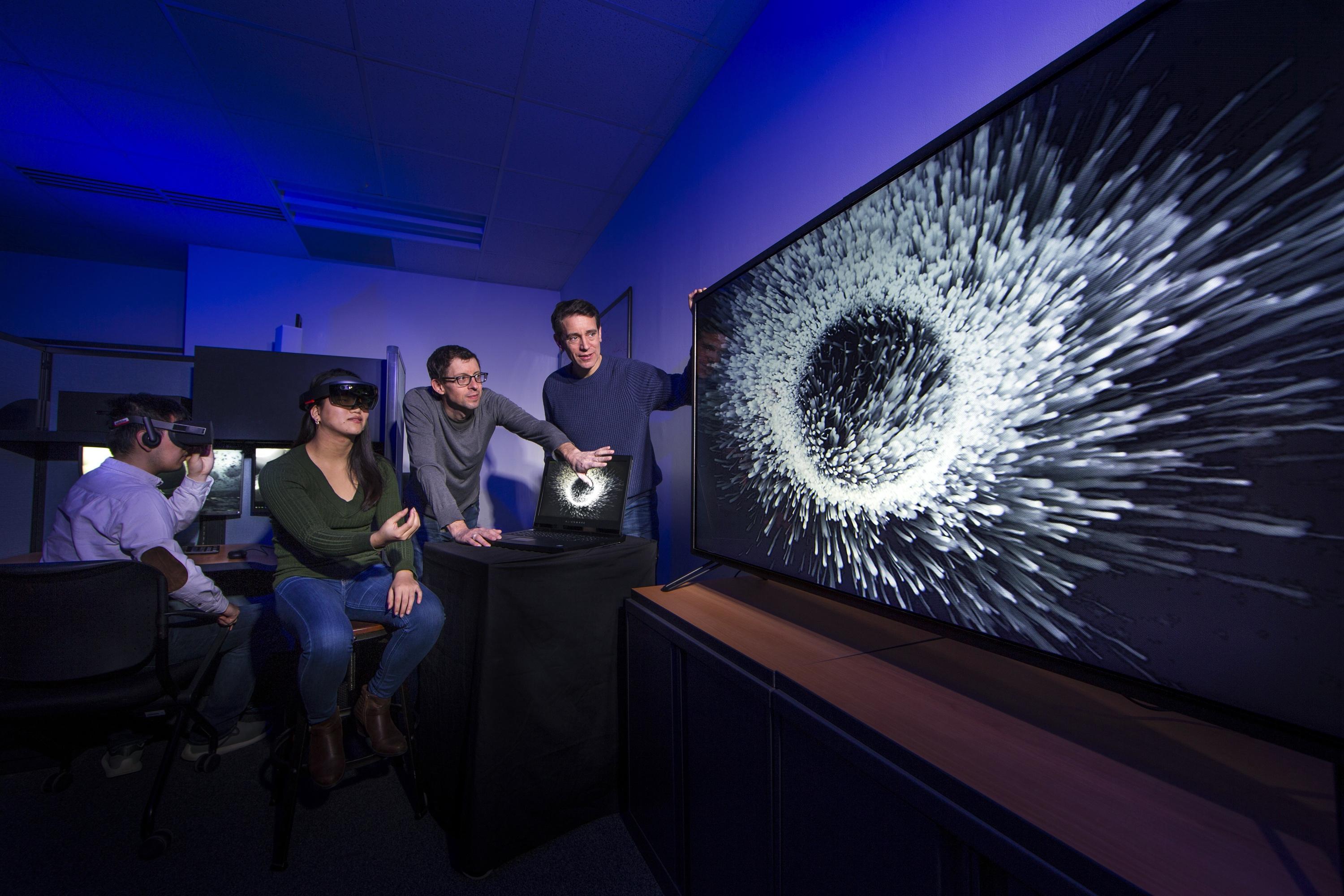 IMD@UMD, Friday, February 26th, 2021
Organized by faculty and staff from the lmmersive Media Design (IMD) program and the Mixed/Augmented/Virtual Reality Innovation Center (MAVRIC), the event brought together faculty, staff, and students from across campus interested in immersive media research and projects. Presentations from the workshop can be found at the IMD@UMD YouTube Channel.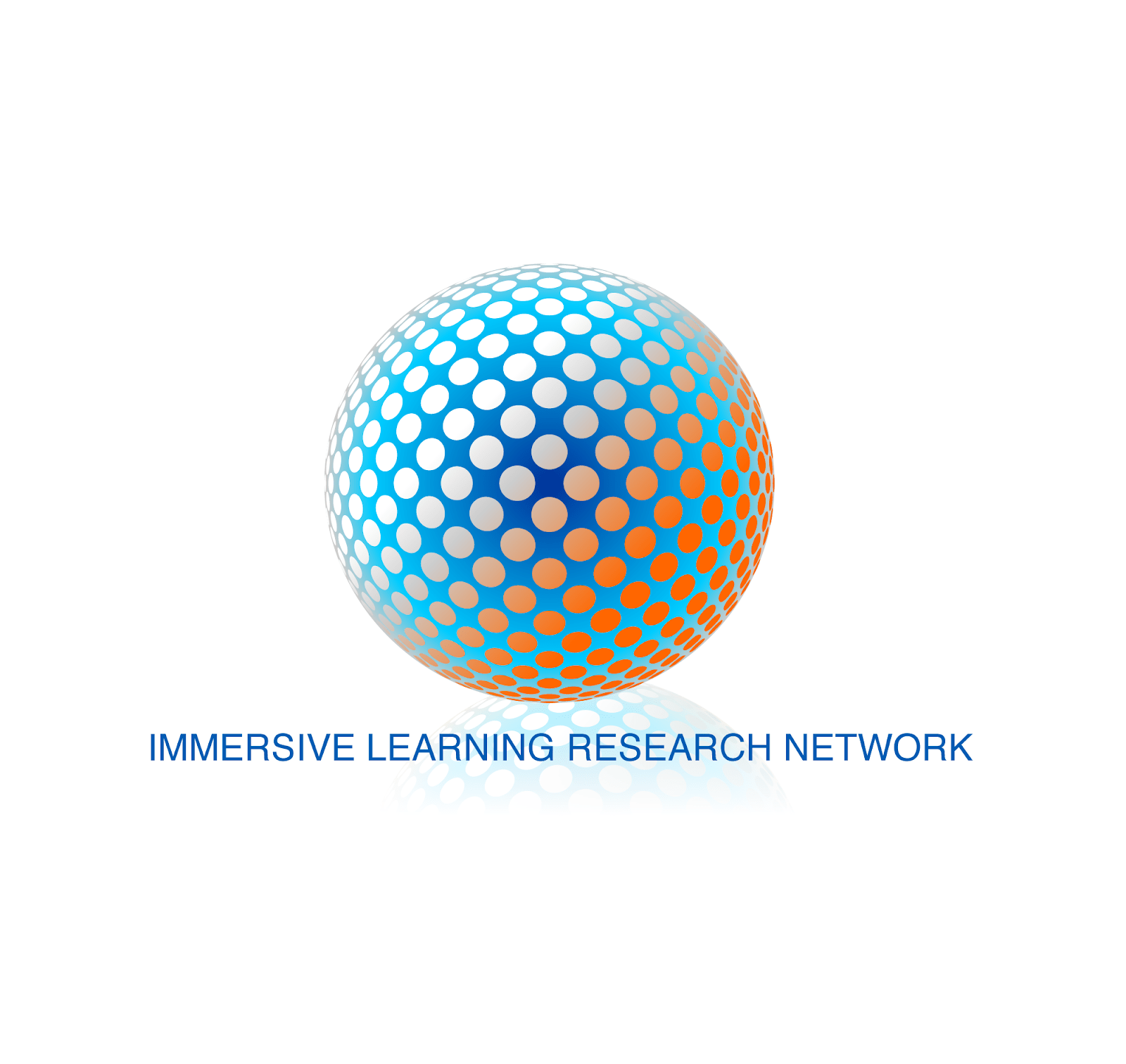 ILRN CHEX Meeting, Thursday, October 15th, 2020
MAVRIC presented on XR at UMD along with counterparts at Yale and Carnegie Mellon who shared XR projects are their respective universities during the monthly Immersive Learning Network Champions in Higher Education meeting.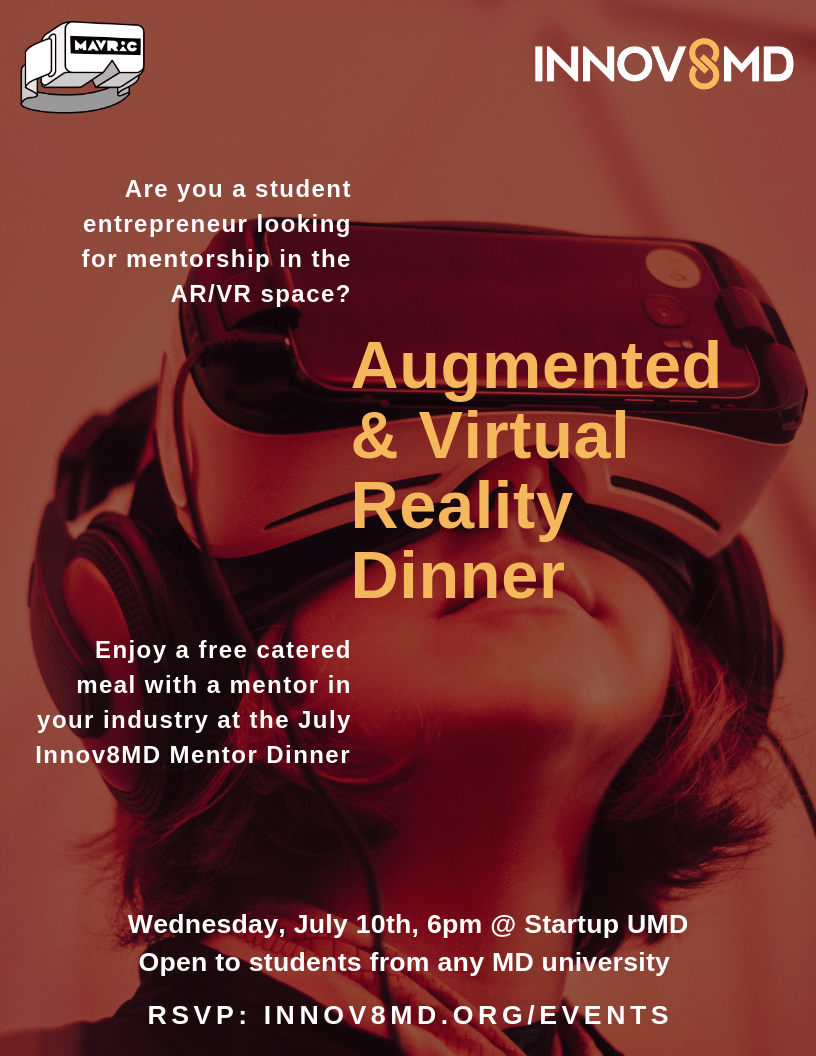 MAVRIC & Innov8MD AR VR Mentor Dinner, Wednesday, July 10th, 2019
MAVRIC in partnership with Innov8MD hosted a dinner that brought together local XR entrepreneurs with college students interested in launching augmented and virtual reality ventures.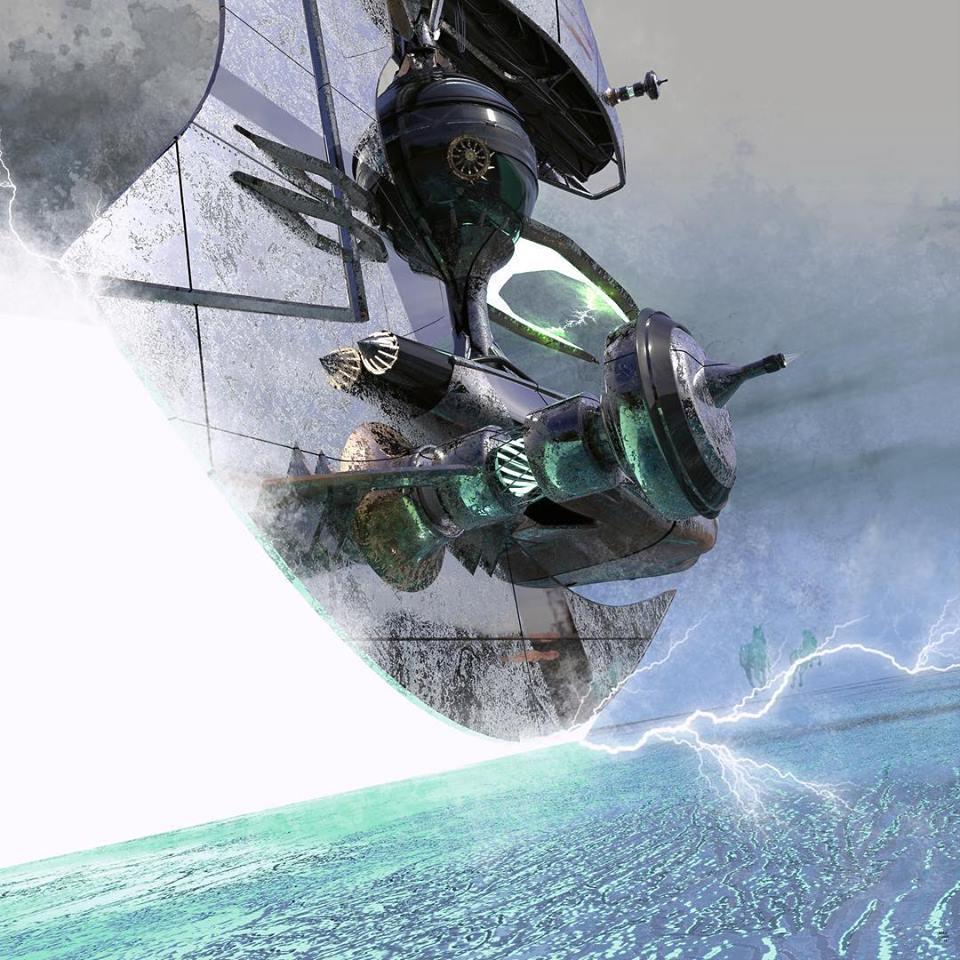 VR Starship Design Beta Competition, March 20th, 2019
To highlight the relationship between science fiction and the development of virtual reality, the Museum of Science Fiction & Isovista are holding a VR Starship Design beta competition.
View Event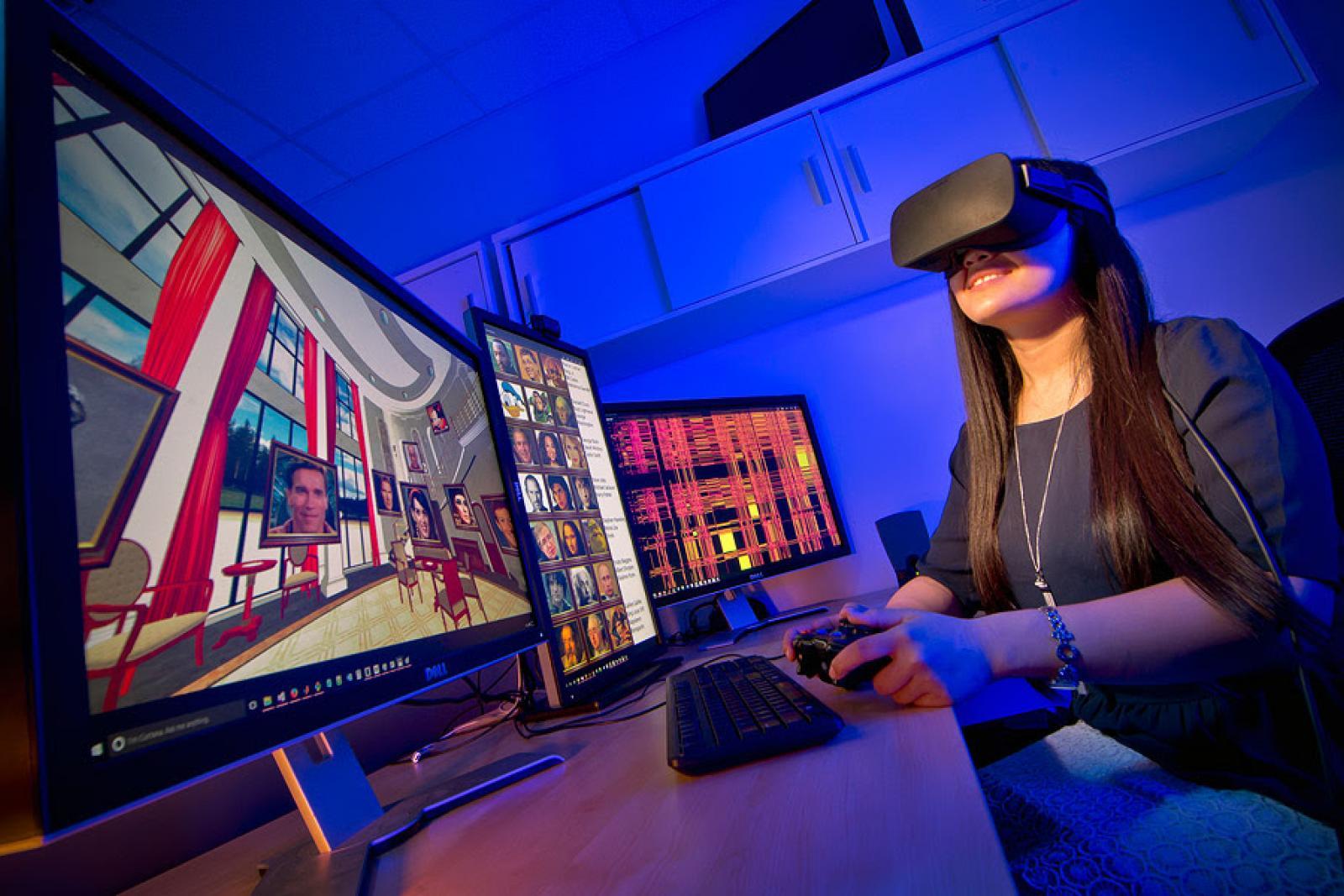 Gaming Showcase, VR/AR/MR & Tech Expo; March 2nd, 2019
This panel on "Gaming & Technology's Impact on Higher Education & Global Innovation" discussed how innovation, technology are continually evolving the landscape of higher
View Event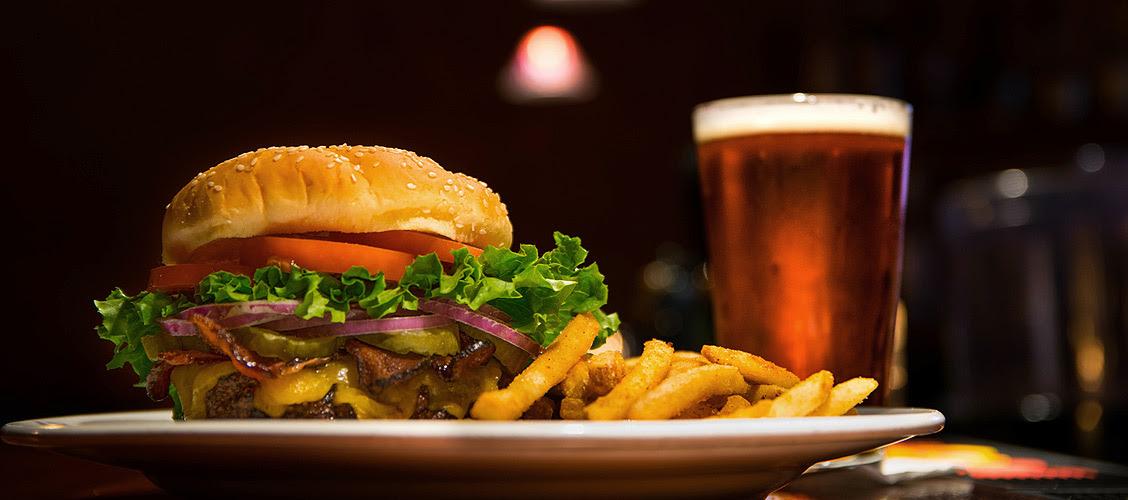 AR/VR Talk, February 26th, 2019
While gaming and entertainment have propelled immense growth in the use of virtual reality (VR) and augmented reality (AR), the talk discussed how capable these technologies are for changing our society.
View Event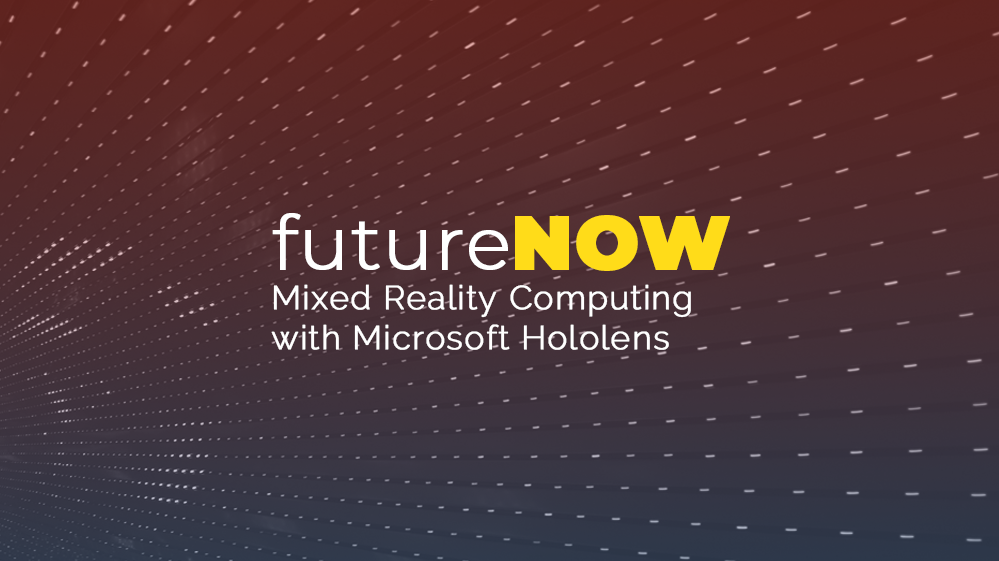 DC MR Meetup, January 22nd, 2019
MARVIC, the VR/AR Association of Washington, D.C Chapter, and DCVR Present held a Meetup with the Microsoft Mixed Reality Developer Relations contact.
View Event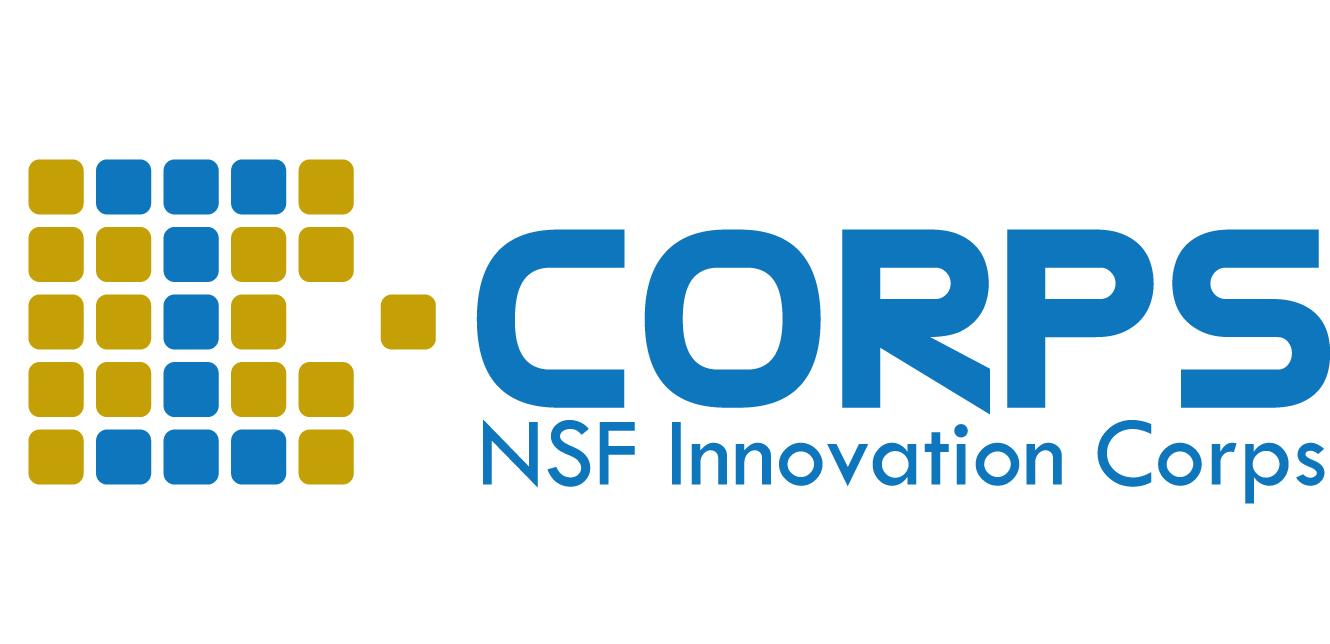 MAVRIC Intro to I-Corps Opening Workshop, Tuesday, May 15th, 2018
XR Ventures from across the University of Maryland campus and throughout the DMV region were selected to participate in DC Region I-Corps program.
PREVIOUS MAVRIC CONFERENCES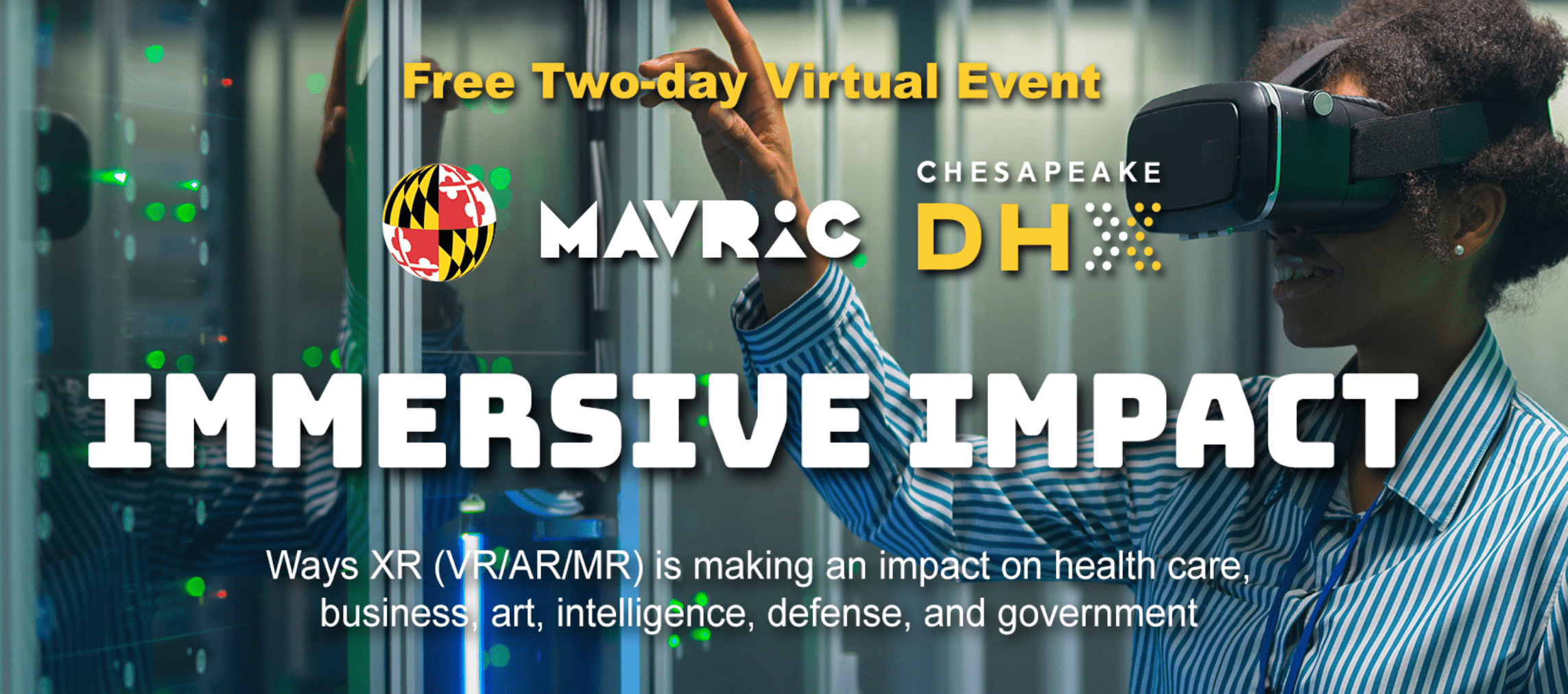 3rd Annual MAVRIC Conference - Immersive Impact
This two day virtual conference was held September 10th and 11th, 2020.
Co-hosted by the Chesapeake Digital Health Exchange.
The conference explored ways (VR/AR/MR) are impacting health care, business, art, intelligence, defense, and government.
View Conference Presentations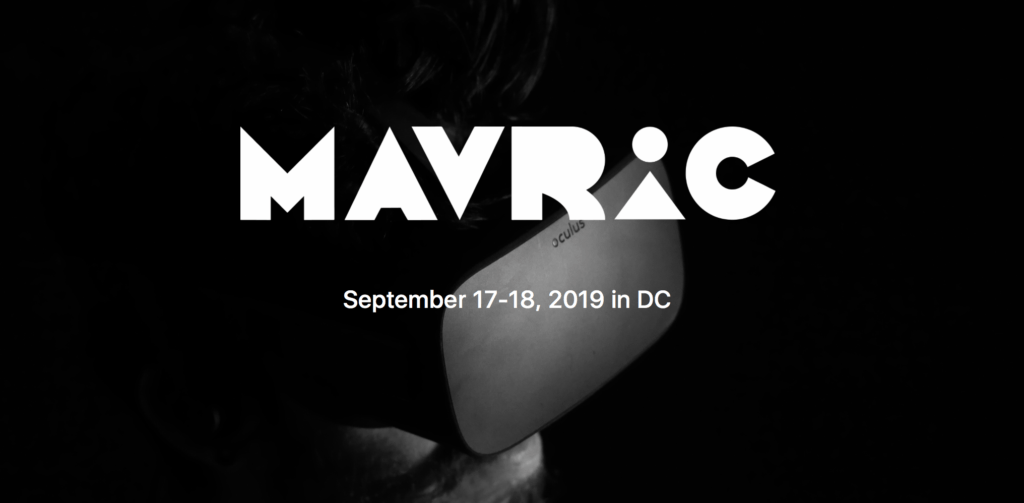 2nd Annual MAVRIC Conference
This two day conference was held September 17th and 18th, 2019 at the Booz Allen Innovation Center in Washington, D.C.
Co-hosted by Booz Allen Hamilton
The conference brought together the east coast's top corporate, government, research, and startup talent in XR to present on topics ranging from healthcare, simulation and training (both corporate and governmental), advanced research in the technology and design of interactive experiences to education, data analysis and cyber security.
View Conference Presentations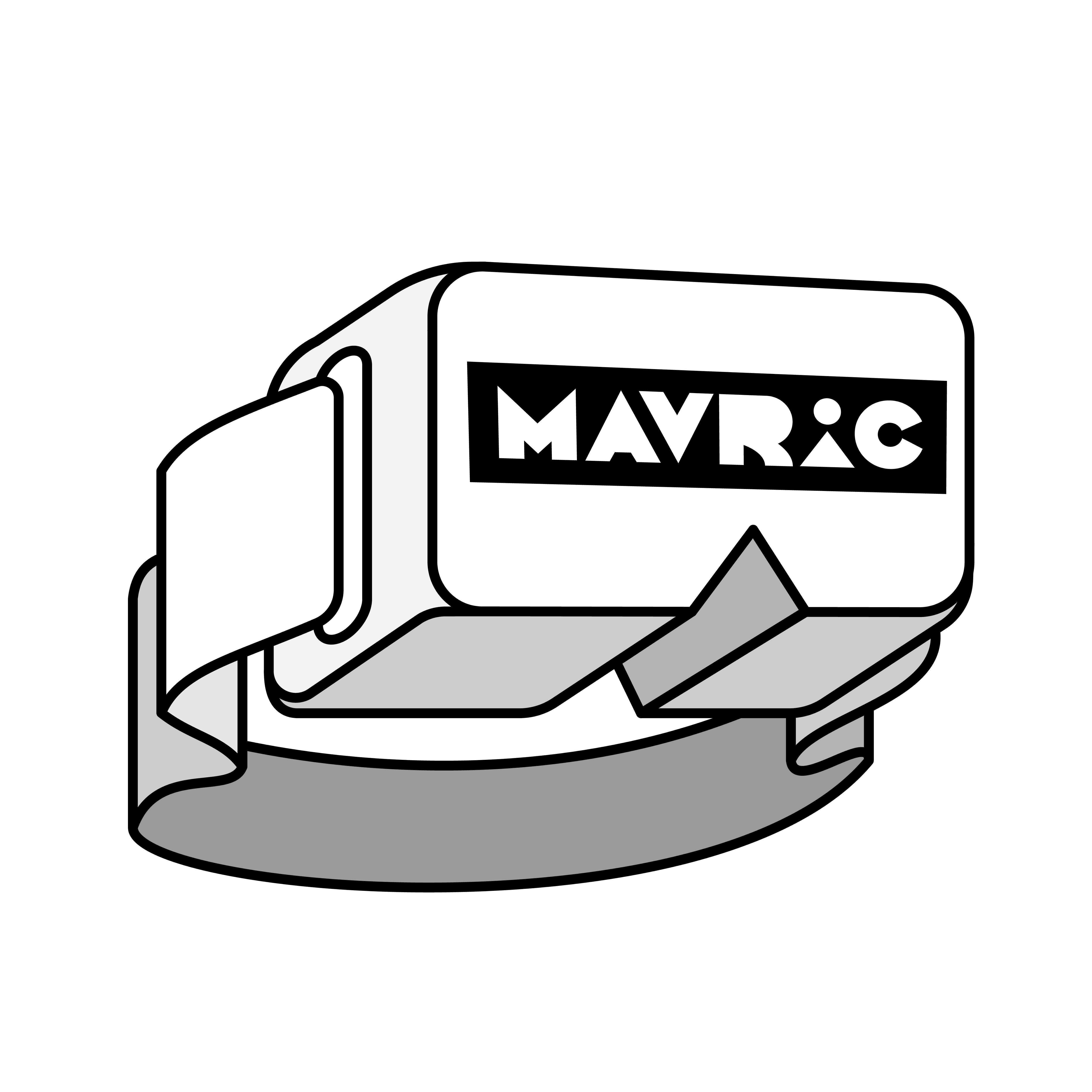 Inaugural MAVRIC Conference
The first MAVRIC Conference was held October 17th and 18th, 2018 at the Riggs Alumni Center at the University of Maryland, College Park.
This conference brought together more than 200 attendees including three-dozen speakers ranging from university faculty and researchers, entrepreneurs, government officials, corporate partners, and students interested in hearing about successful use cases for XR.
View Conference Presentations