About
Extended Reality (XR) is poised to transform how humankind interacts with the physical and virtual world.
UMD is a pioneer for developing and innovating emerging technologies with the purpose of tackling grand challenges facing society. 
---
Through MAVRIC and the Immersive Media Design (IMD) major launching in the fall of 2021, we will continue serving society by:
enabling the next generation of students to excel in creativity and innovation using the latest digital tools and technologies;
fostering a robust, inclusive, and diverse pipeline of XR talent;
supporting scholarship, interdisciplinary research and transformational applications of XR; and,
empowering a socially-focused global network of XR researchers, developers, entrepreneurs, innovators, creators, funders, and policy makers.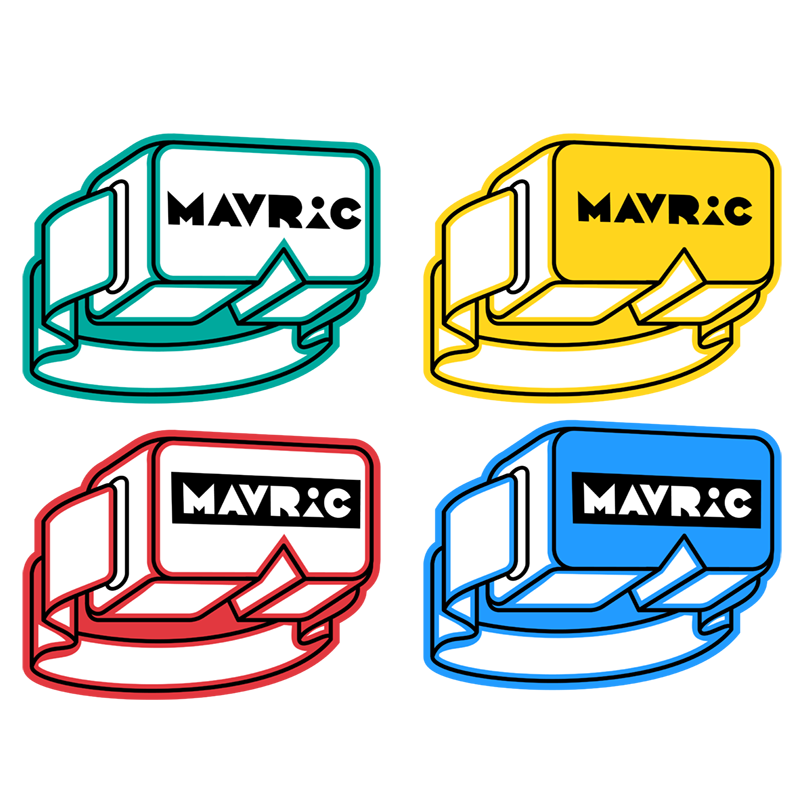 What We Do
We are here to empower the XR community at the University of Maryland and beyond.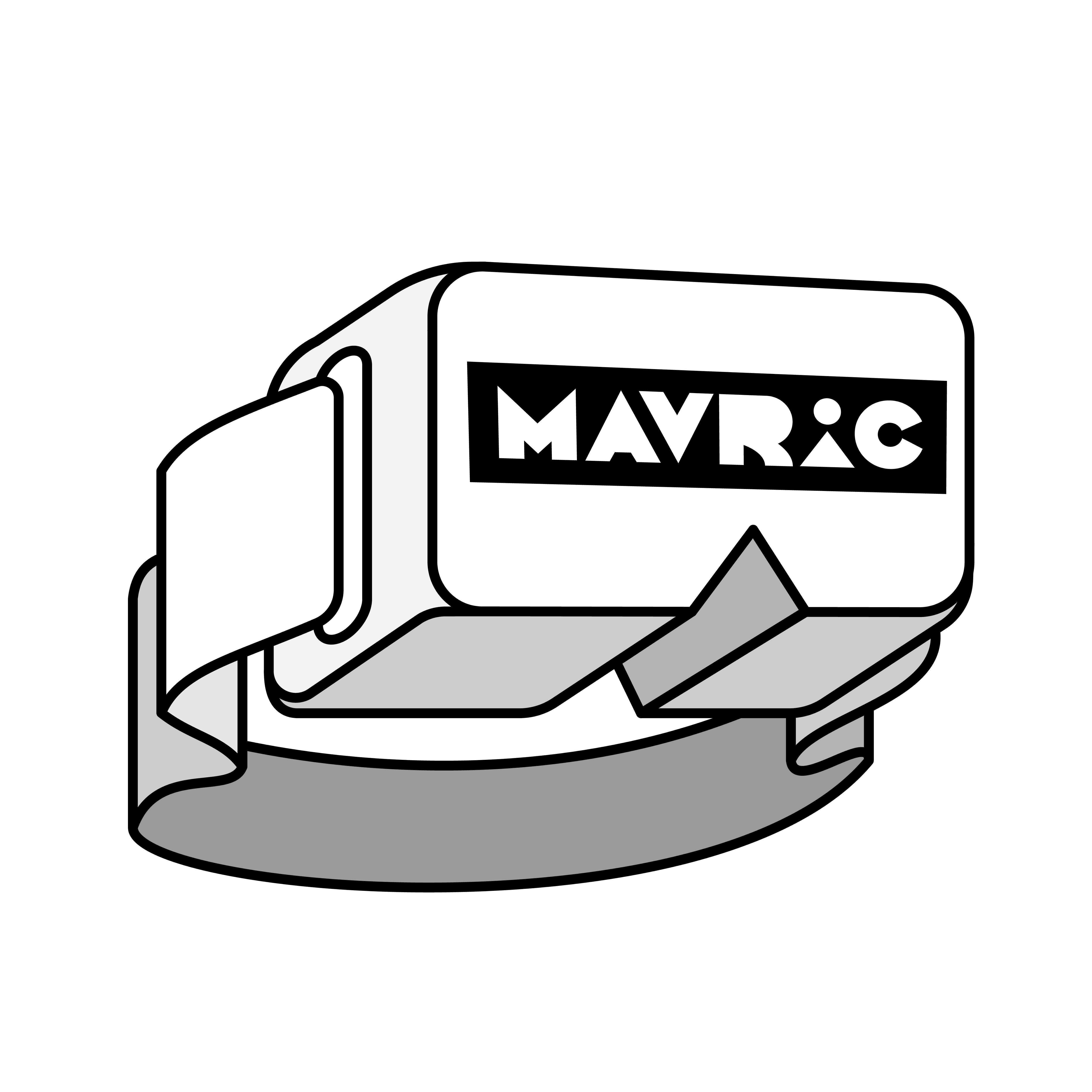 Foster XR Talent
—
Along with partnering with the Immersive Media Design Major, MAVRIC will support initiatives to ensure more young people pursue XR as a professional pathway.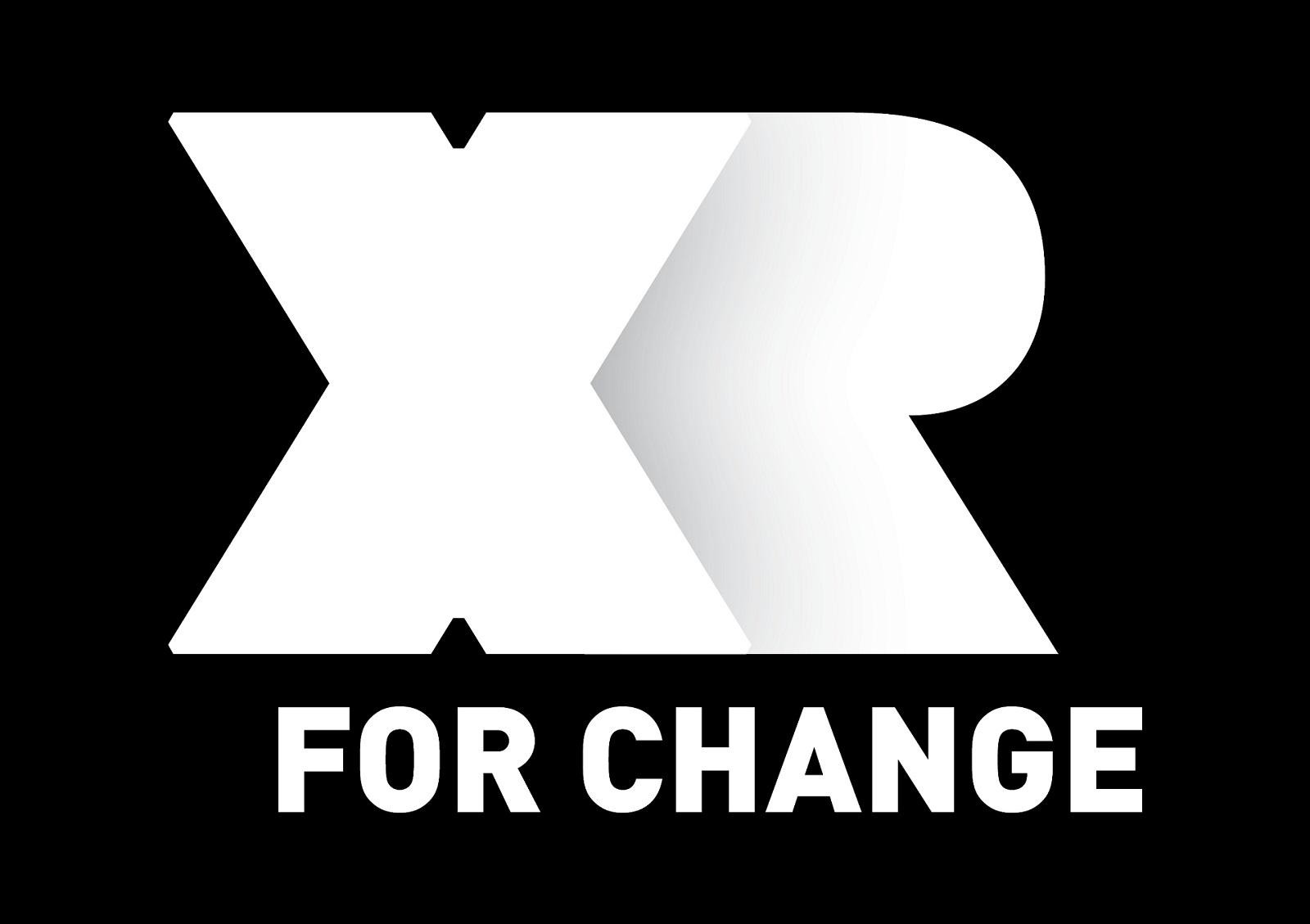 Support the Future of XR
—
Promote social use cases and application of XR for empathy-building, storytelling, and positively enhancing quality of life for all.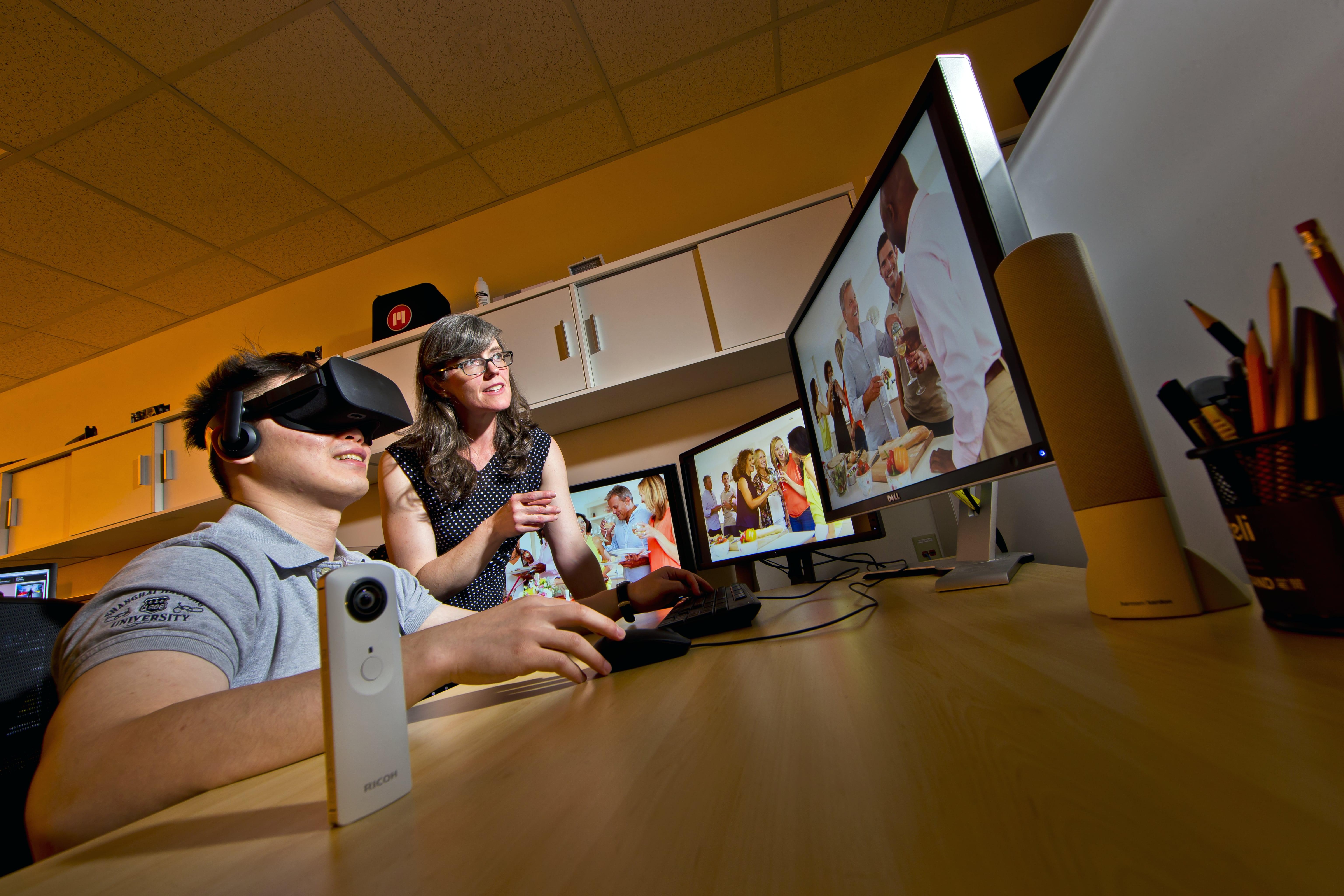 Make Connections
—
Connecting researchers, entrepreneurs, developers, and users to each other through events, workshops, and programs. MAVRIC promotes activities that brings together the XR community at UMD and beyond.